GET PAID IN 24 HOURS
Send us your video, we will send you an offer in 24 hours, if you accept the offer, you will get your money instantly via PayPal.
WE WILL FEATURE YOUR VIDEO ON YOUTUBE
Our YouTube channel, HUSH TV, is growing, do you want to be famous? This is the best place to start.
VIDEO PARAMETERS
Your video can be as short as 10 sec, and as long as 20 minutes. It can be funny, sad, informative etc… best format: mp4
WHAT WE ARE LOOKING FOR
Funny, sad, informative, serious, any kind of videos.
We are looking for videos without dialogues, monologues,

but they can contain texts, subtitles, effects, sound, music and everything else.

It is completely safe sending us your video,
we won't use your video until you accept the offer and sign the agreement.
We take copyrights very seriously.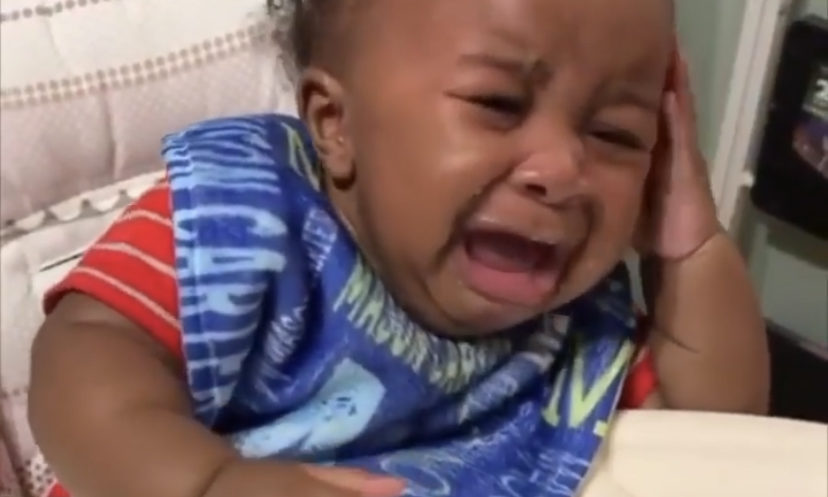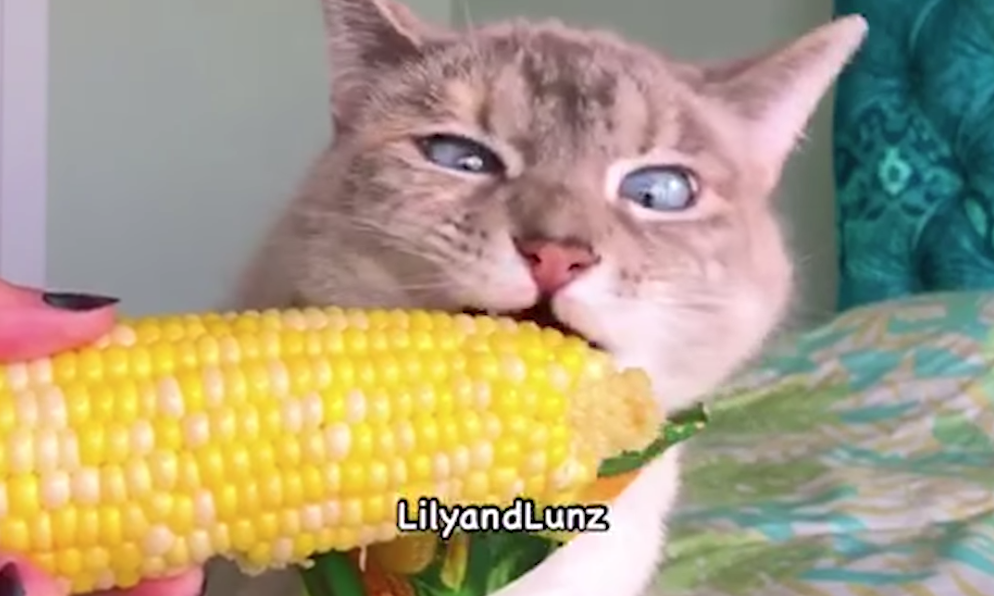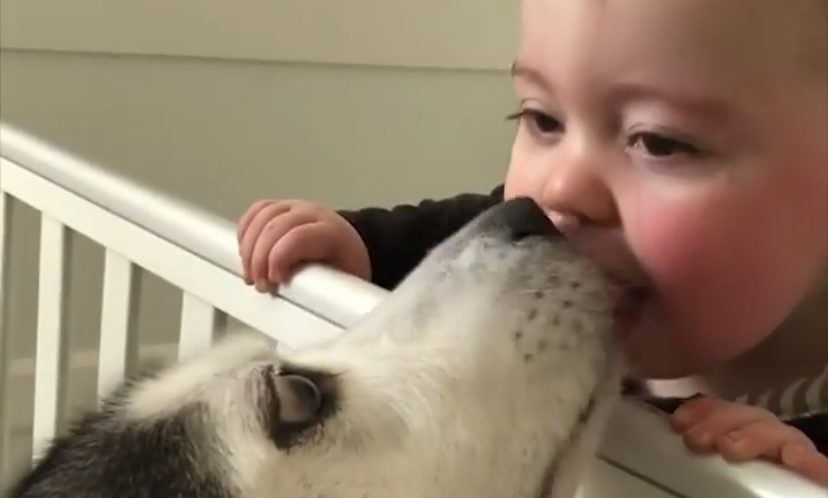 THIS IS HOT
Video Video Video
You will get an offer between $1 and $50, for 1 video. So what can you do to make the most of your video? Here are some ideas to be the best of HUSH TV.
OWN THE VIDEO
It has to be your own video, not something you downloaded from the internet.
LENGTH OF THE VIDEO
The length won't change to fee. it doesn't matter if it's a few seconds or 20 minutes, quality matters.
TOPICS FOR VIDEOS
It has to be trandy. Something that can go viral easily. It can be clever, or totally stupid.
PREFERENCES
Any kind of aspect ratio, any kind of lenght, sizes, genres…